I'm really happy that my trio, Aurelius has been in the studio. Featuring myself, pianist Will Butterworth and drummer Marco Quarantotto.
We have an album coming out this summer. Click here to read more about us and if you could 'like' our Facebook page that would be great!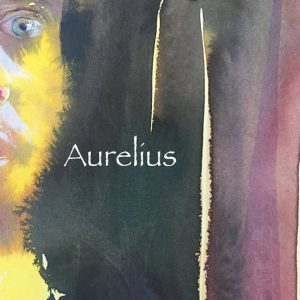 Here's a little preview montage  of some of the music…..